Hello,
My name is Vytautas Gudaitis.
I am a Software Developer with a multidisciplinary background in Interaction Design, Electronic Engineering and Business Management. Currently I am working on my final project at Copenhagen Institute of Interaction Design, Interaction Design Programme.
Previously, I have graduated from B.Eng. in Electronics and Communications Engineering at Kaunas University of Technology, and M.Sc. in International Design Business Management at Aalto University. As a software developer, I have developed, designed and maintained various iOS applications that at some point have been shipped to the App Store.
In parallel, during my studies, I have worked on a variety of projects, ranging from finding solutions for children's problems in Uganda, to solving corporate communication challenges, designing GUIs, creating intelligent objects and imagining future scenarios.
I'm happy to talk about new challenges and opportunities going forward from January 2018.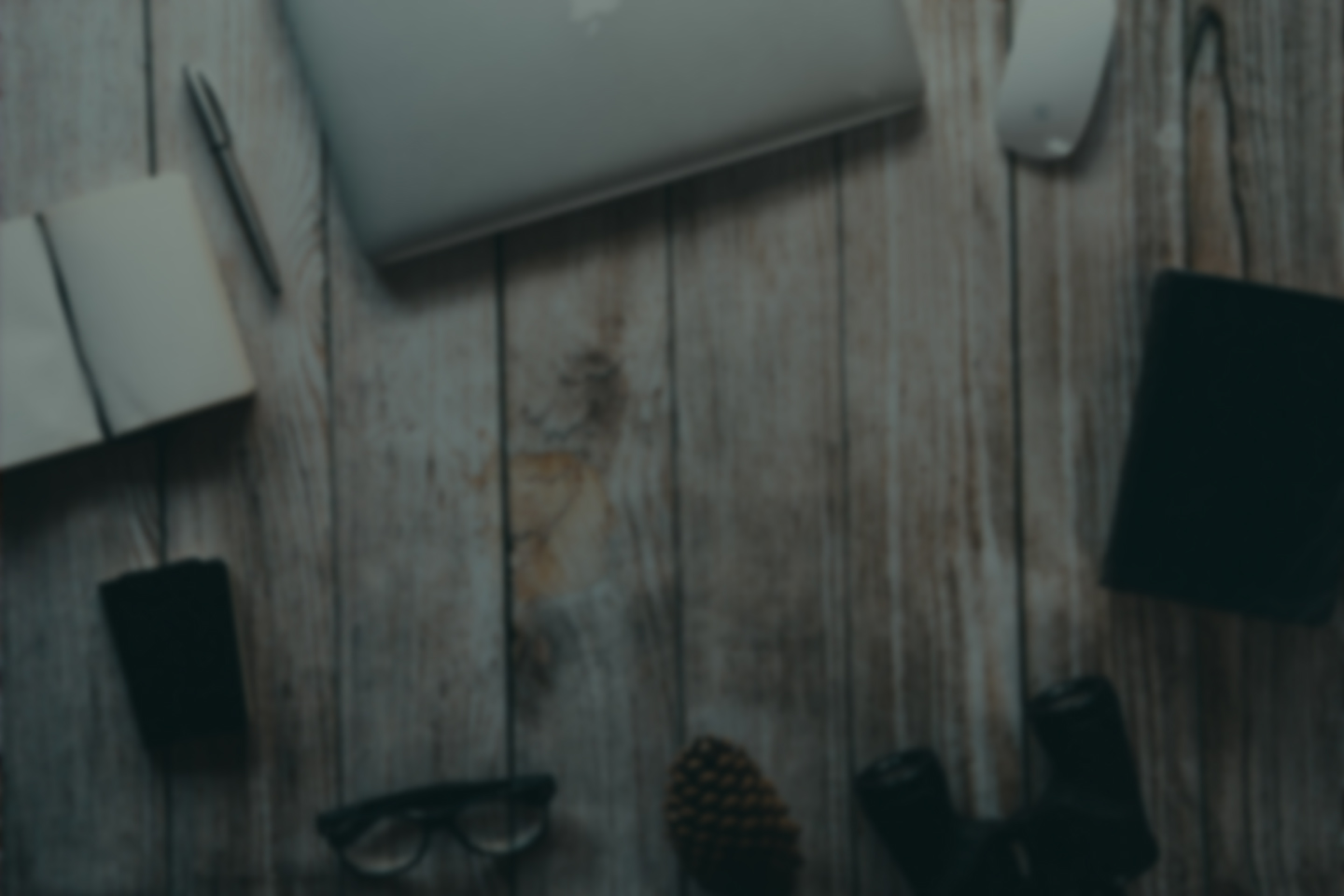 Polku
Smartum's Official Fitness App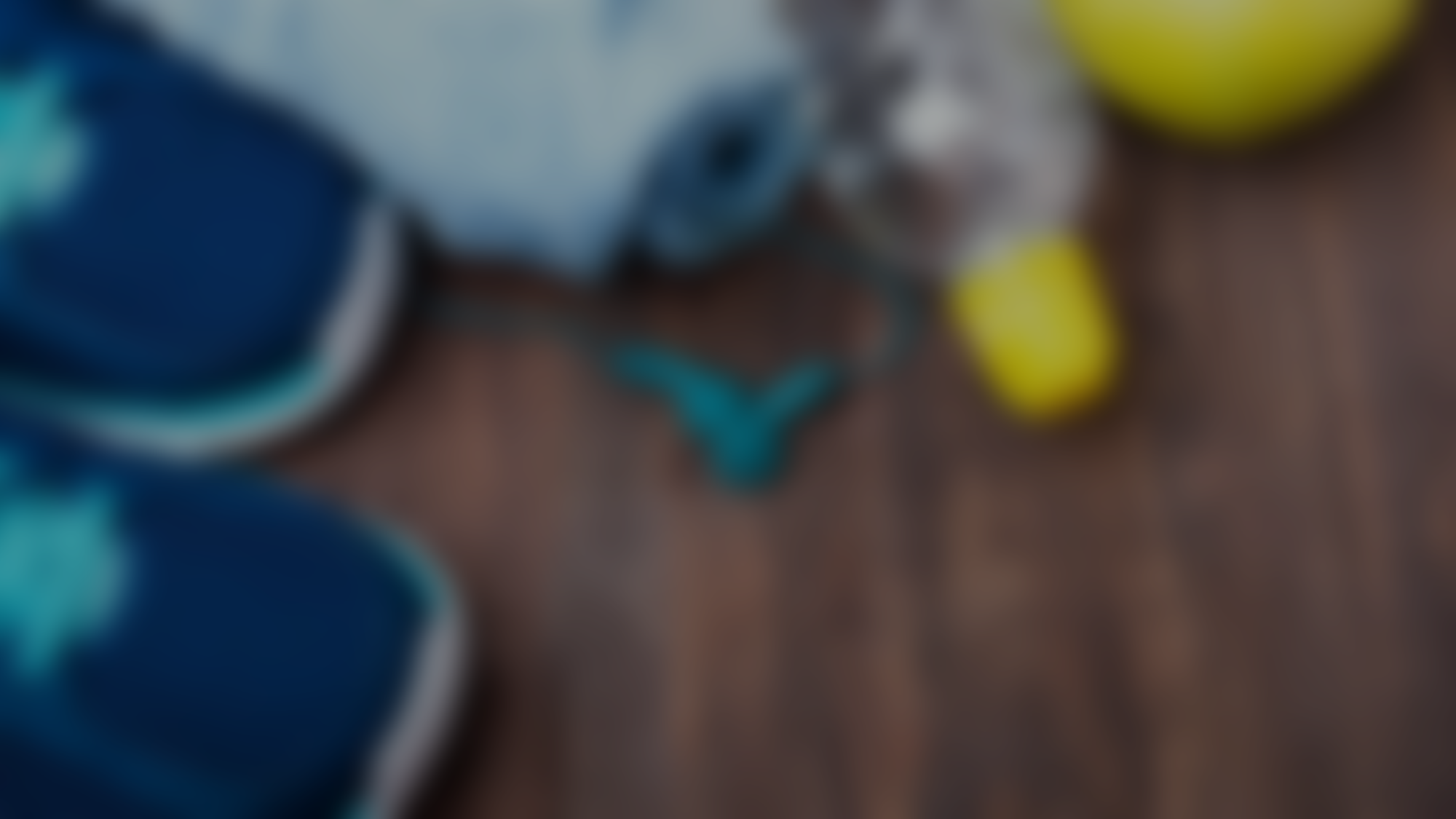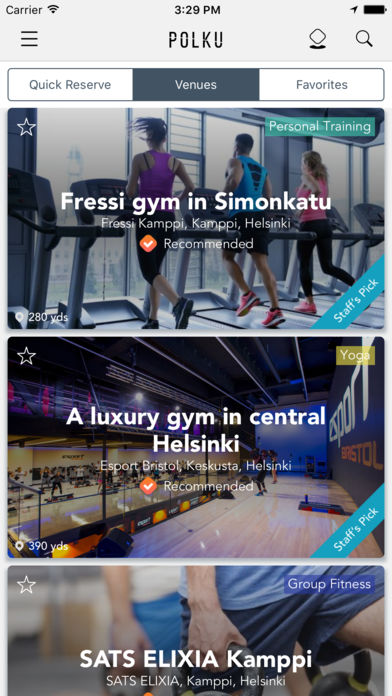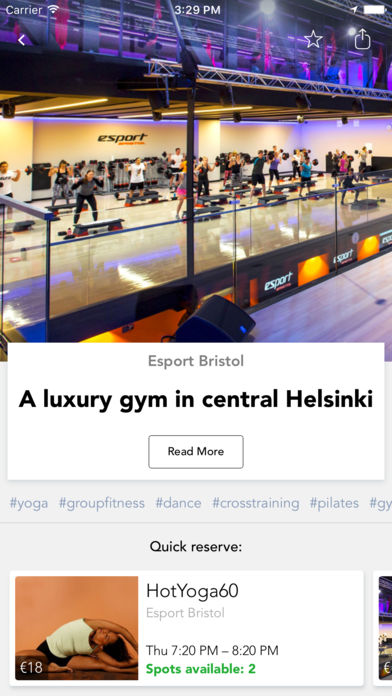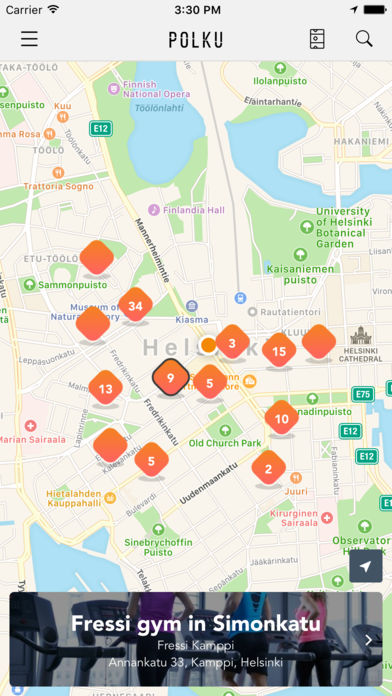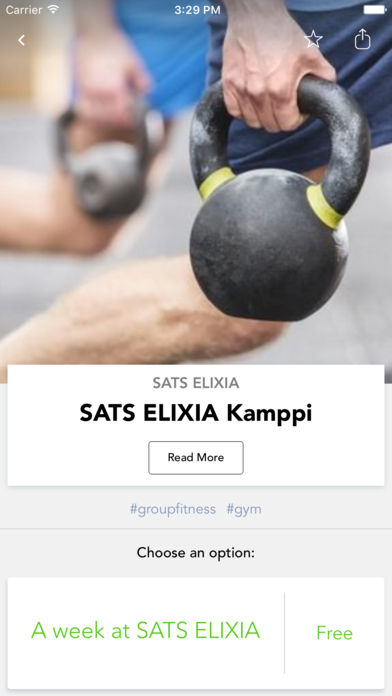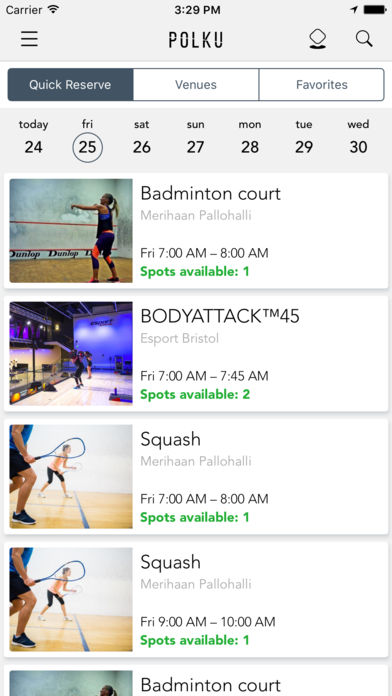 Expertise
Concept development
Software Development
Prototyping
UI / UX Design
Developed while working at SportSetter together with Lauri Jutila, Niko Karstikko, Maria Meurman and Tomi Hänninen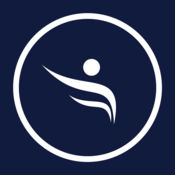 The Product
Polku lets you try all the best fitness activities and venues in your city, completely free. No gimmicks and no hidden fees. We have hundreds of different activities up for grabs, everything from typical gyms to MMA training to Squash to Aerial Yoga and even Salsa dancing. An endless list of cool stuff to try. And when you have found your thing, you can buy entries, classes and memberships easily through the app.
"Top 10 Fitness Apps for 2014" by Men's Fitness Magazine.
"A Fitness Experiences App that Helps Tackle Gym Apathy" - TechCrunch
"The White Glove Treatment for Gyms" - Insidehook
Fermata
Keep a Hold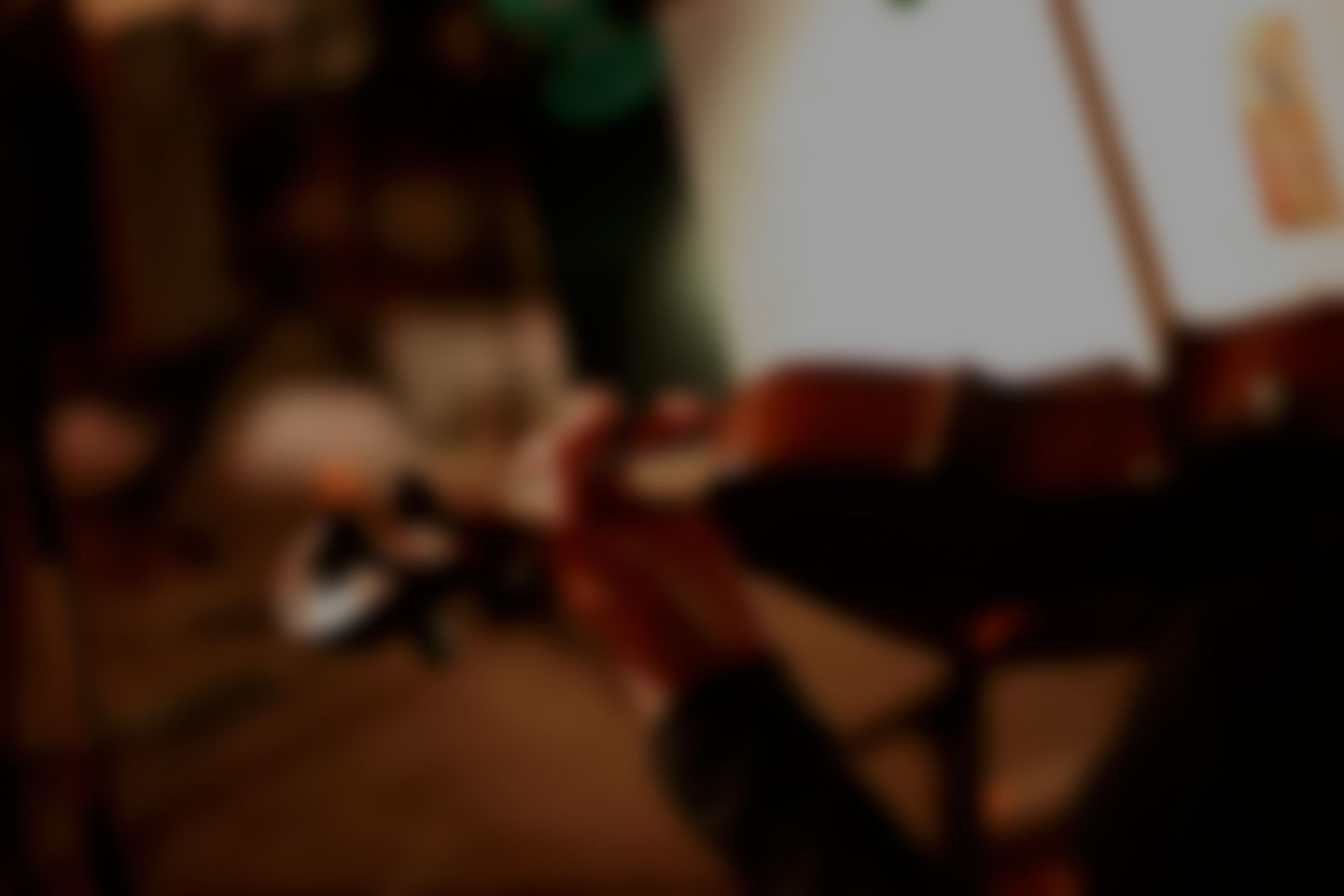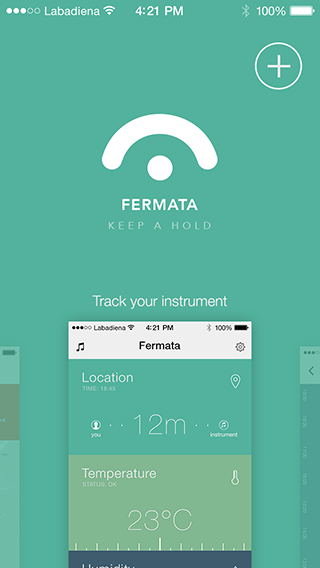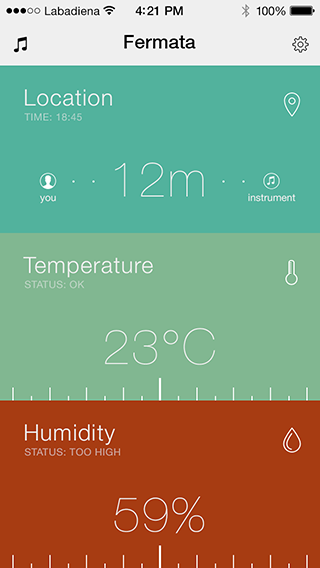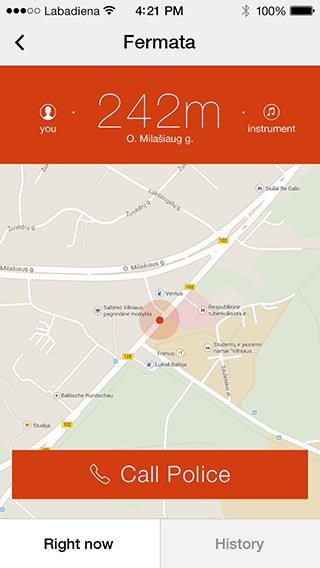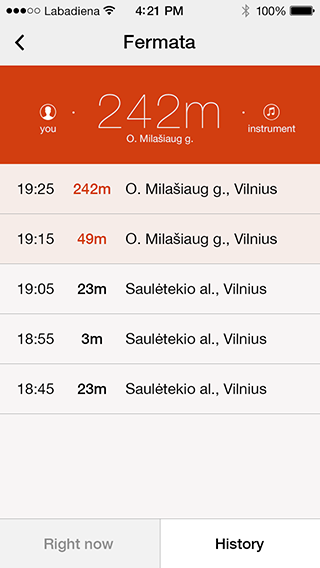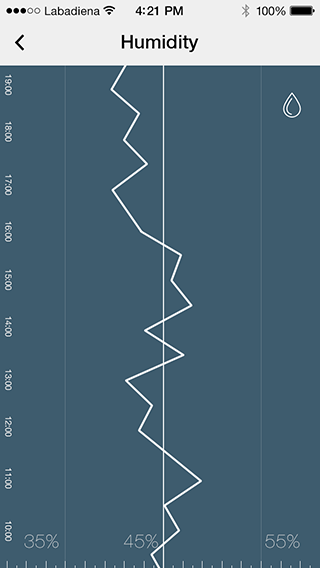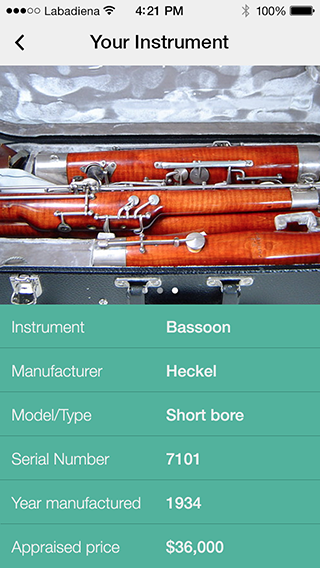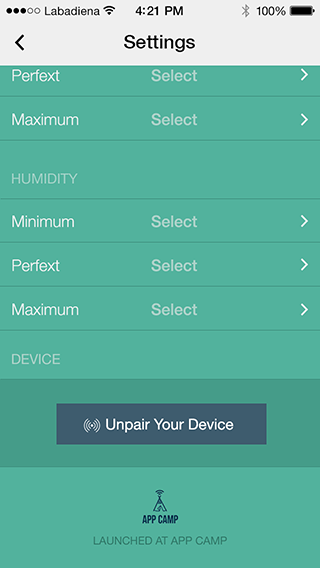 Expertise
Concept development
Software Development
Prototyping
Developed during App Camp 2014 together with Lukas Kekys and Vidas Bučinskas

The Product
Fermata is a software-hardware product concept with the aim to solve the security issue of musical instruments. Little is known that classical instruments are valued in thousands of dollars, which attract various groups of organized crime to participate in their theft in large quantities.
A Bluetooth device is attached to the case on an instrument, while mobile app informs the user about various parameters of the instrument, for example humidity factors or instrument's geographic location, thus helping it's owner to be more sure of instrument's condition during the practice or travel.
Xylo
Music management, made simple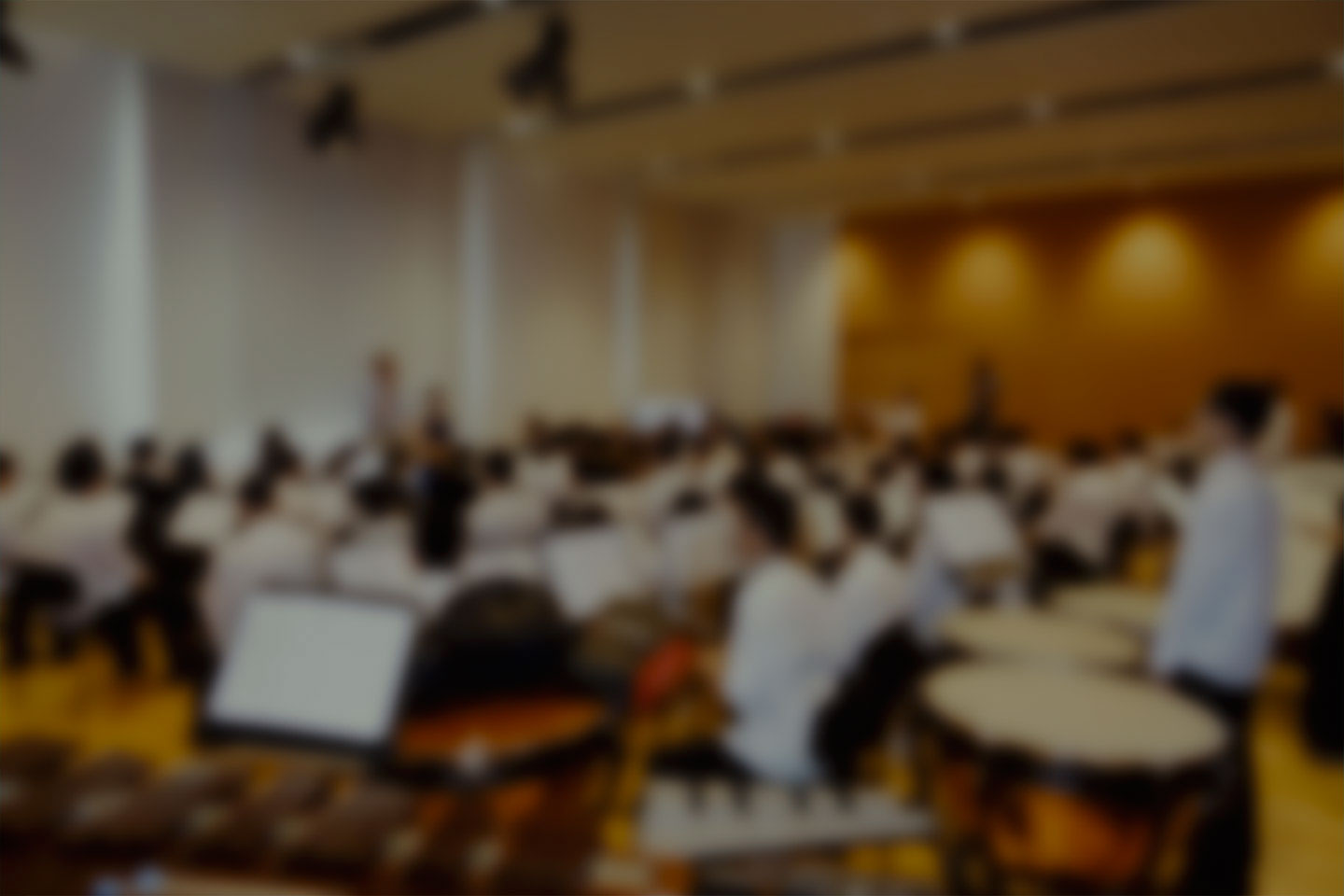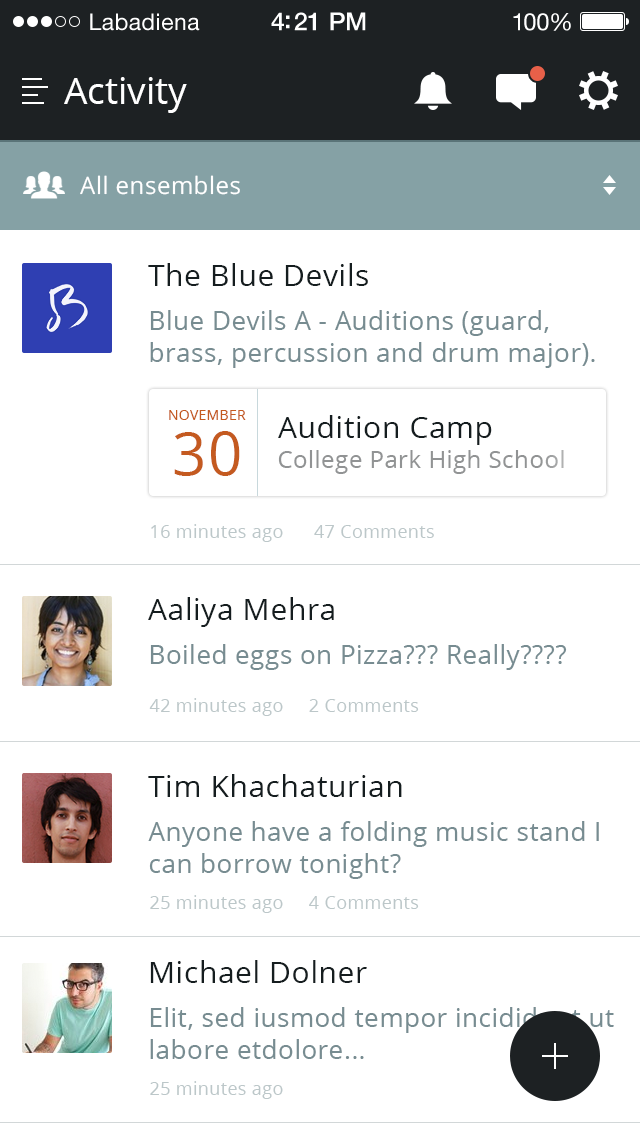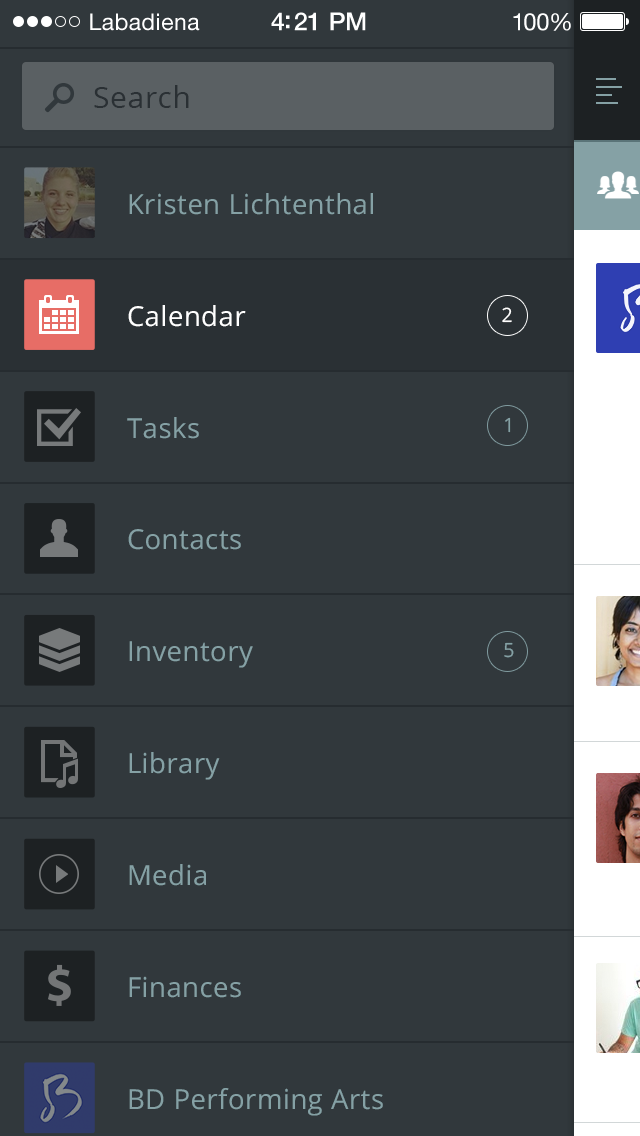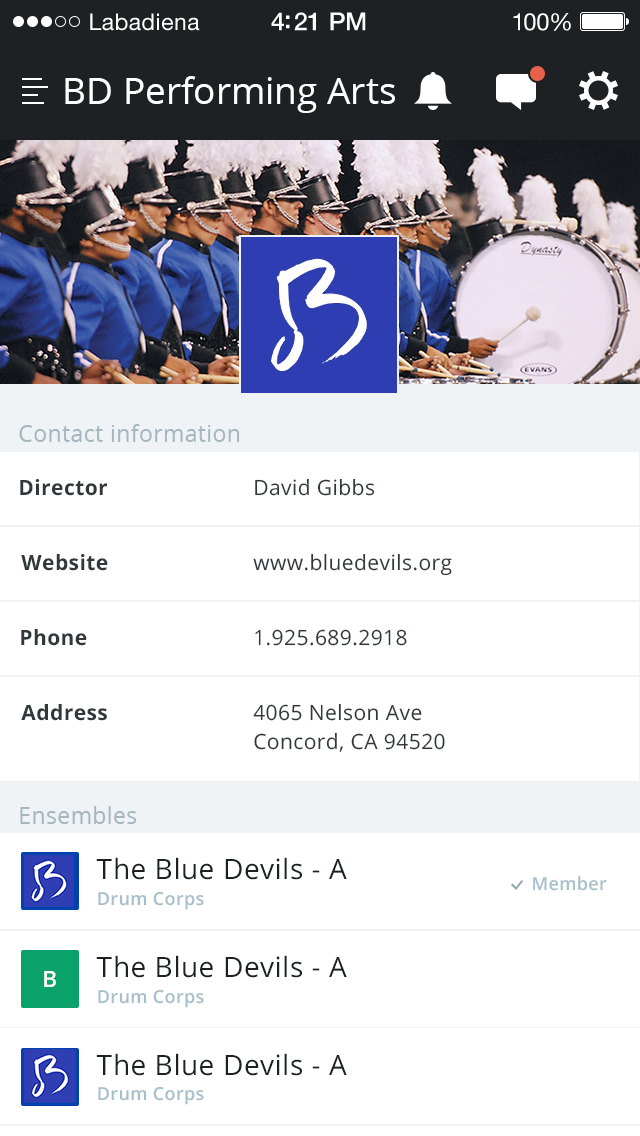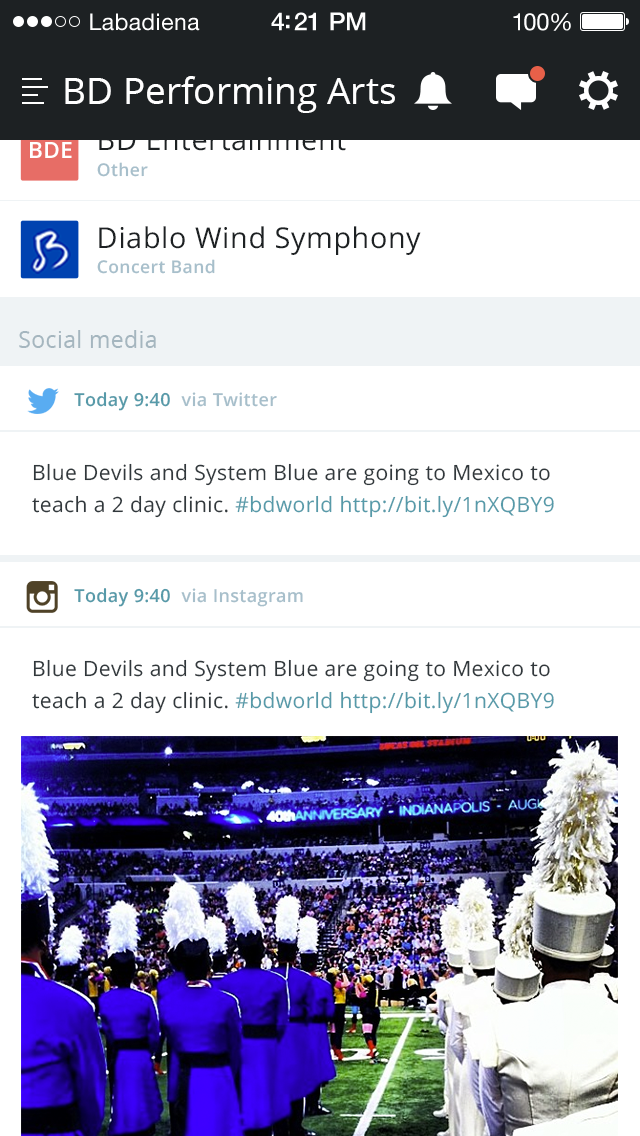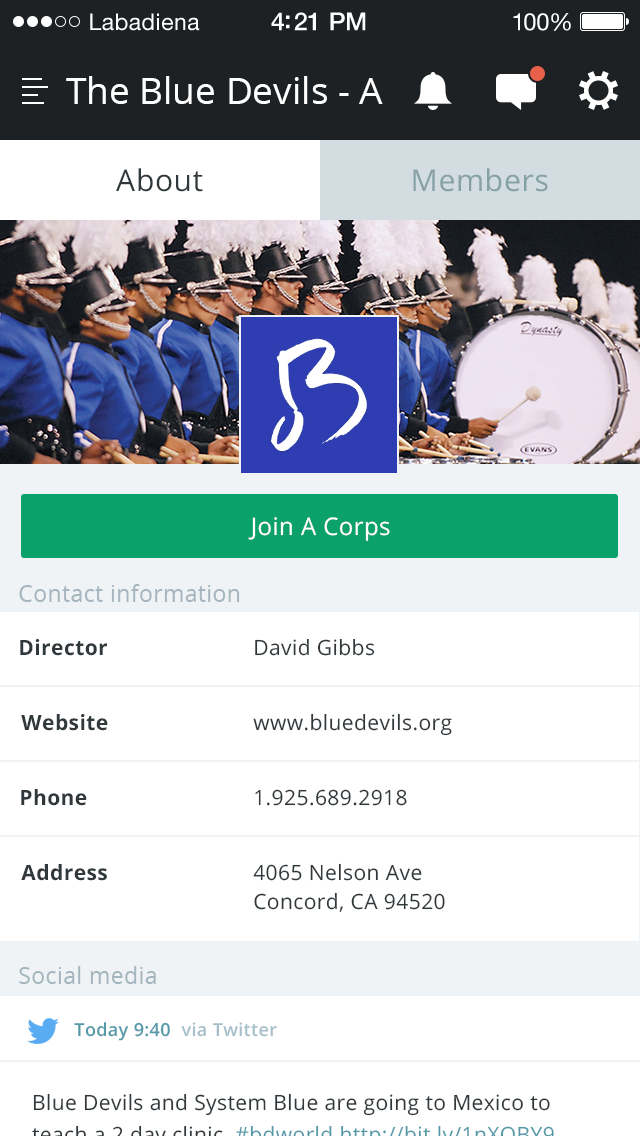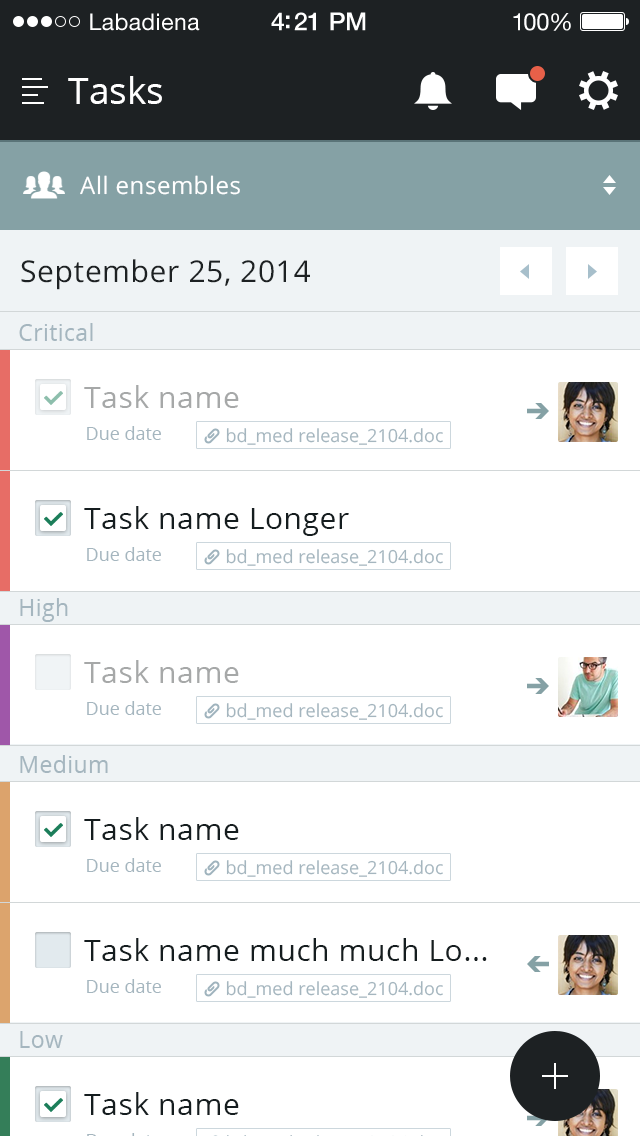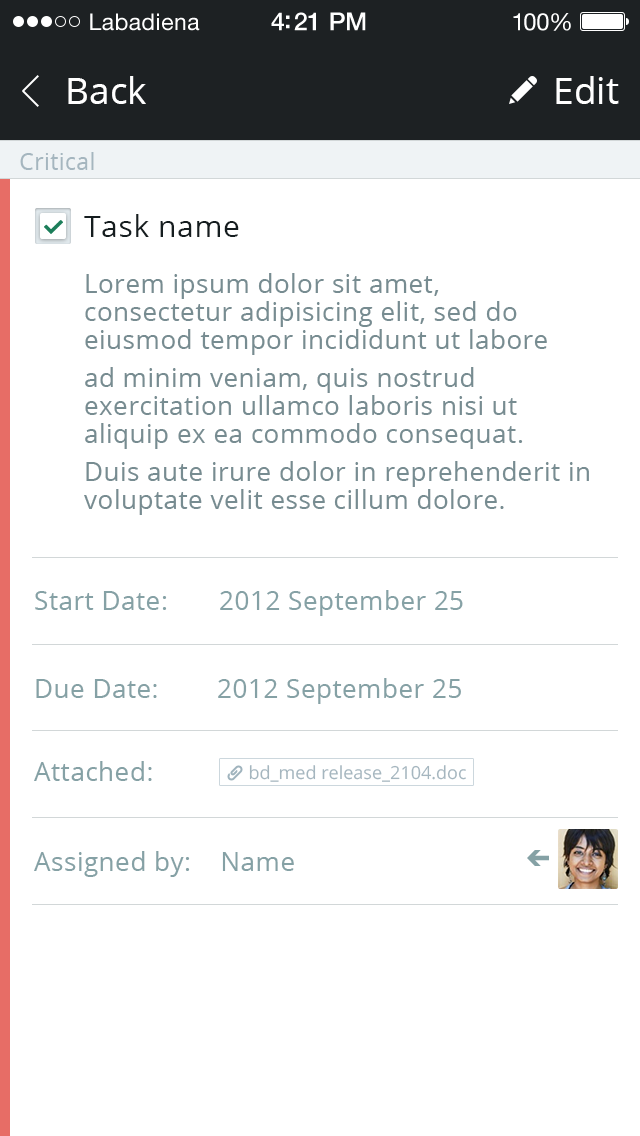 Expertise
Software Development
Prototyping
Developed while working at Seriously Inc., together with Lukas Kekys, Vidas Bučinskas and Robertas Bastys

The Product
Xylo is a simple software service for managing the daily activities of musical ensembles and organizations. Xylo provides unique support to a range of organization types - from elementary school band to symphony orchestra, as well as associations, manufacturers, retailers and publishers. Xylo is a member of the National Association of Music Merchants.
SigningDay
The Future of Recruiting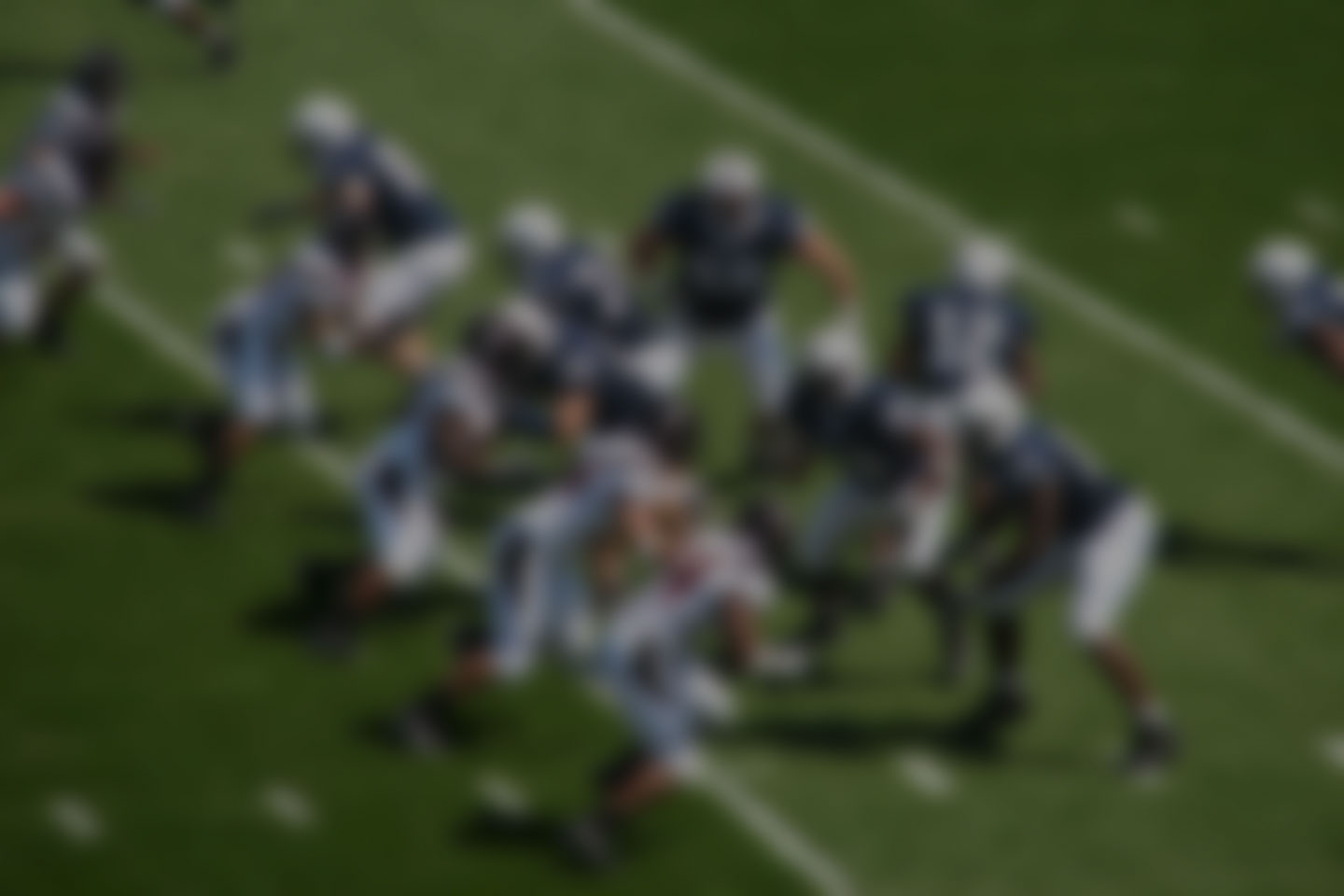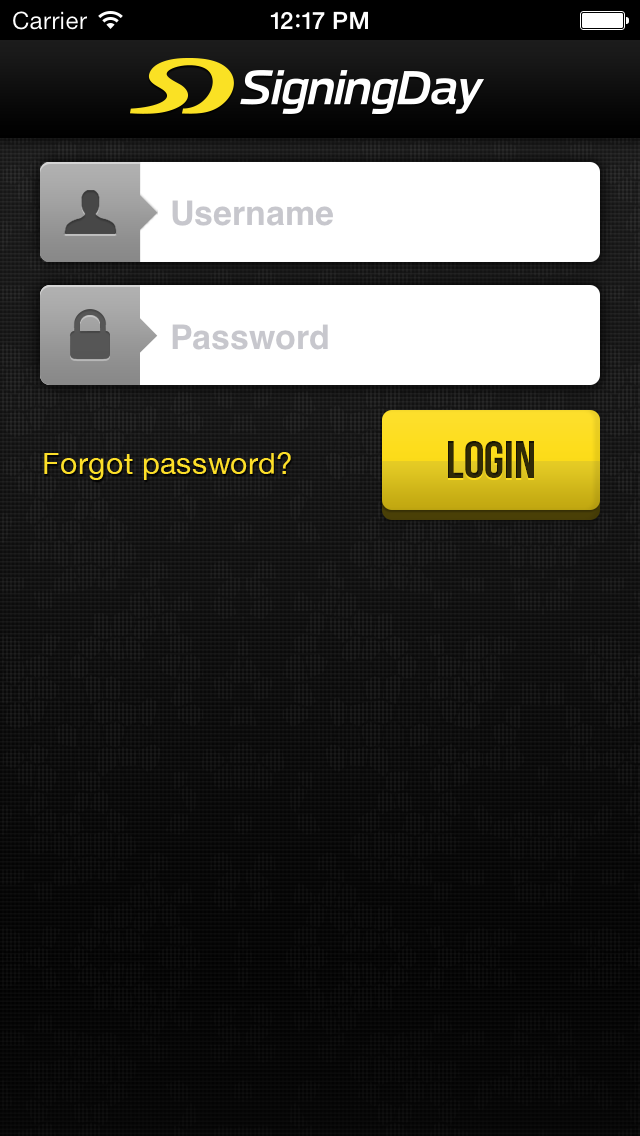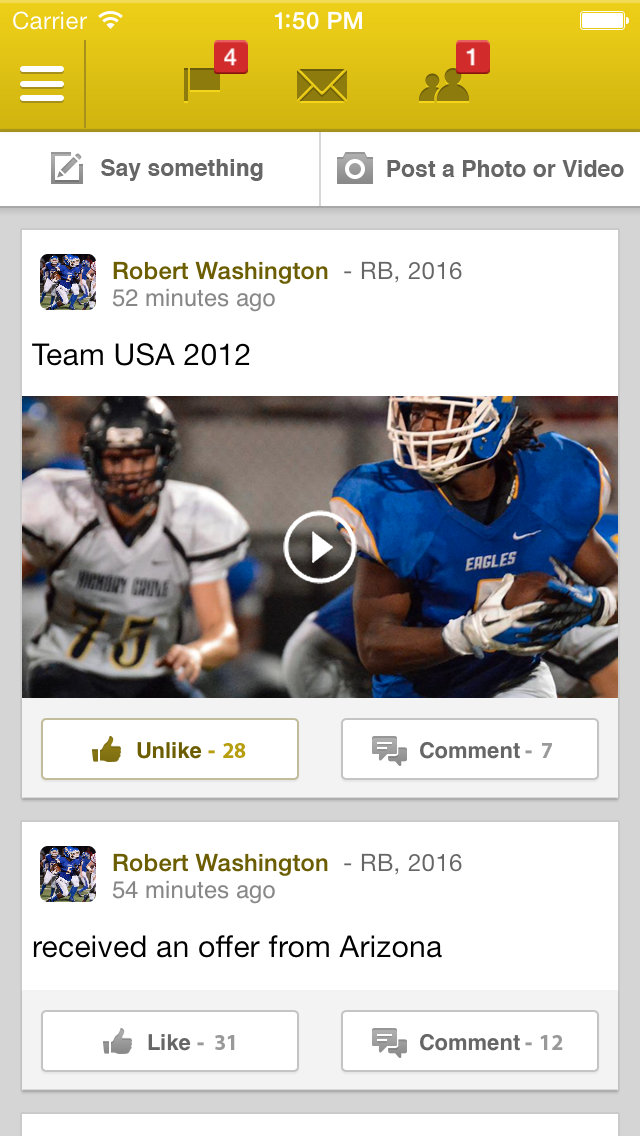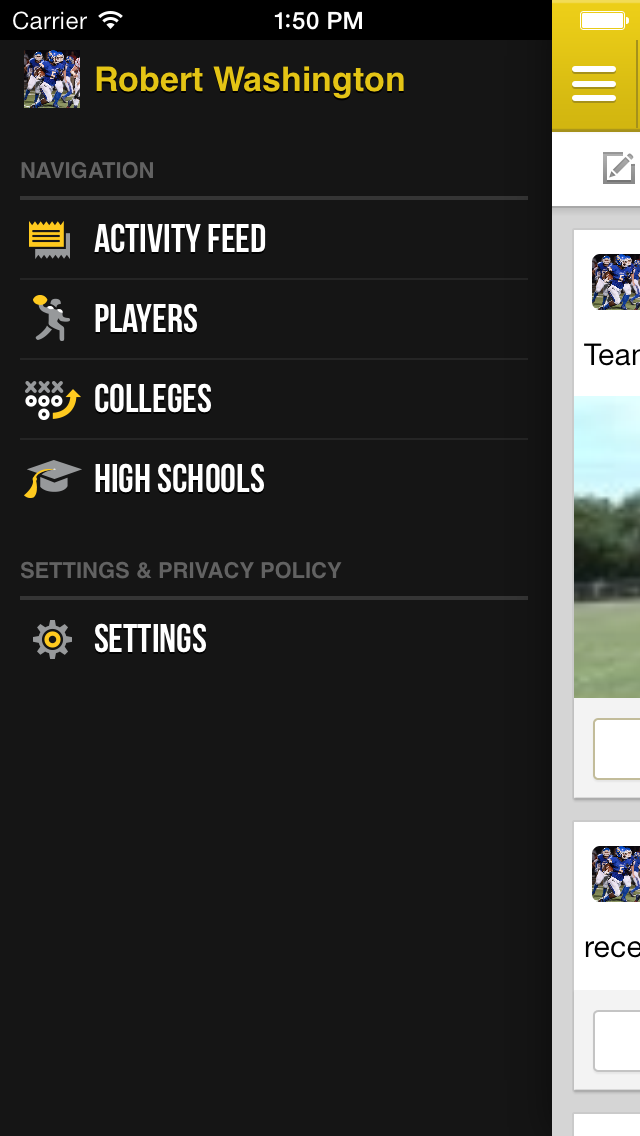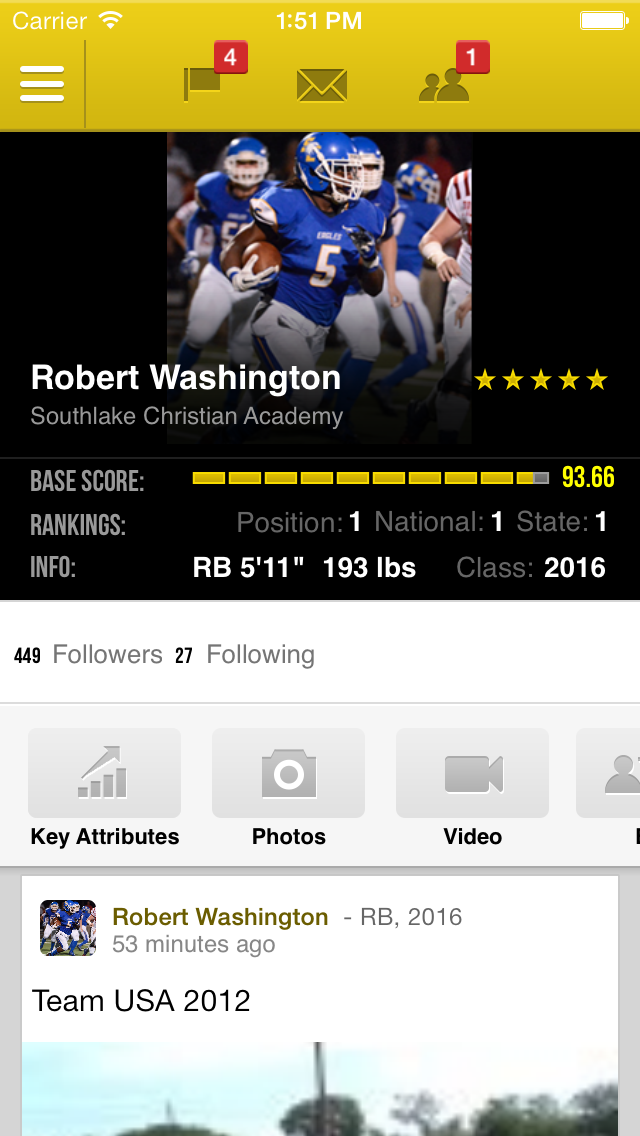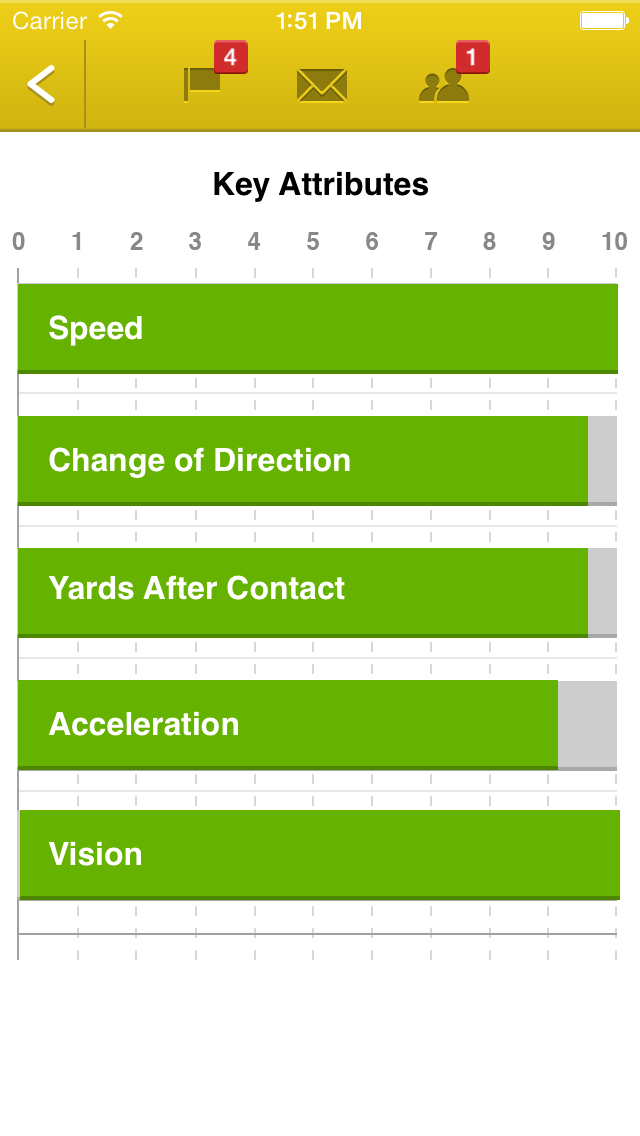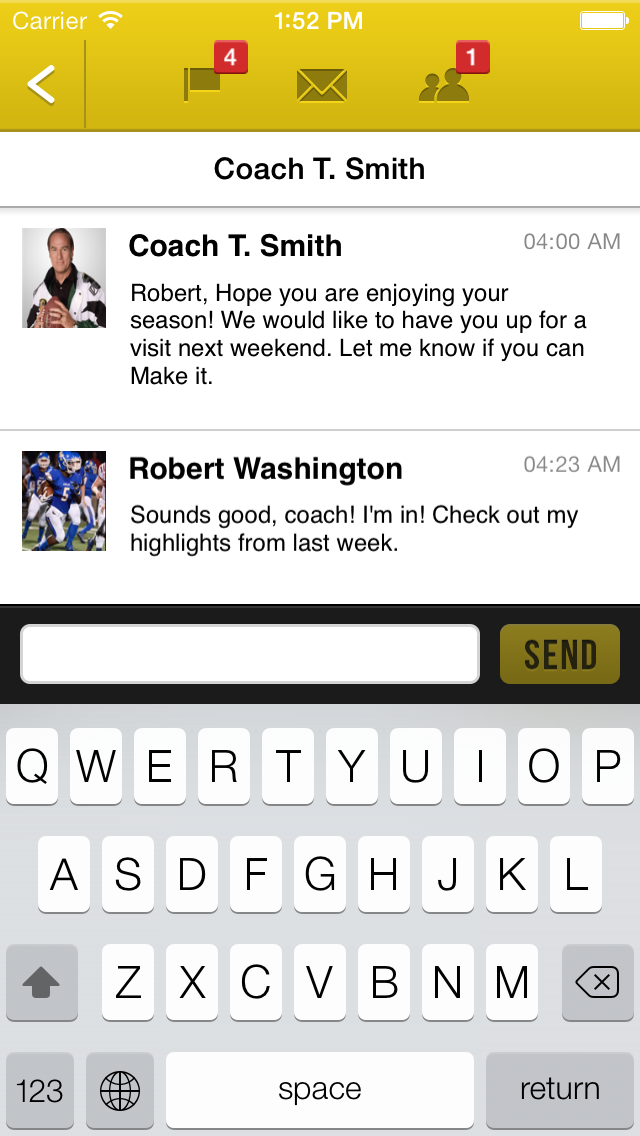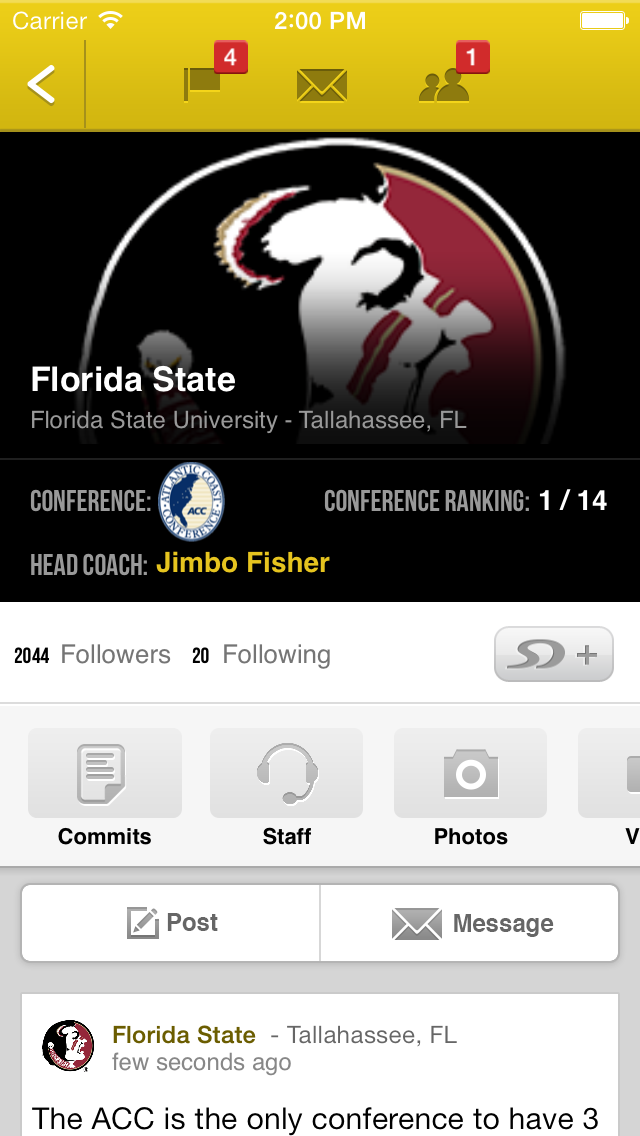 Expertise
Software Development
Prototyping
Release to App Store
Developed while working at Seriosly Inc., together with Lukas Kekys, Paulius Papreckis, Vidas Bučinskas and Robertas Bastys

The Product
SigningDay is an interactive football recruiting platform designed to put players and their families in control of the recruiting process. On SigningDay, players manage their own recruiting profiles, post first-hand content and communicate directly with college coaches. SigningDay is poised to become the premiere social media space for the game of football.
Furthermore, SigningDay aims to provide the most accurate prospect rankings on the market through the use of a college-style evaluation process. SigningDay film evaluations measure specific attributes deemed most important for success at the position, and are conducted exclusively by former college coaches and players.